Choosing HDL is a decision to work with an experienced painting partner. We are proud of our reputation for delivering quality, stability, integrity, and absolute reliability.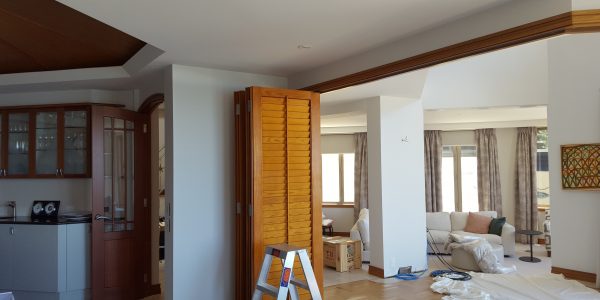 A well-painted home is always a pleasure to look at. The paint also gives the walls, ceilings, windows, and doors an additional layer of protection from the inside out. HDL takes care of all your interior and exterior Residential Painting and Decorating needs.
Read More ›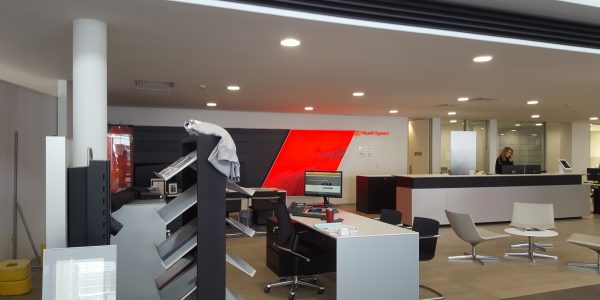 Professionally-painted interior and exterior walls are the biggest factors that attract potential customers to a commercial establishment. The paint, like a working gentleman's business suit, makes the establishment look professionally good-looking. HDL can help your business achieve this.
Read More ›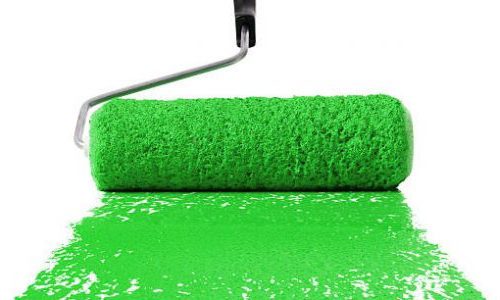 As a strategic step and long-term commitment to sustainable business and economic growth, HDL chose to take its business to the next level and raise its bar by forging partnership with Resene in becoming its Eco.Decorator partner.
Read More ›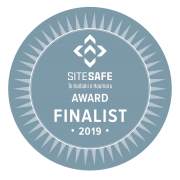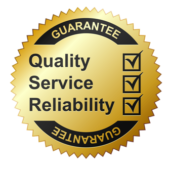 Free Estimates & Quotes
Free Painting & Colour Consultation
No Hidden Costs
Quality Assurance
Our reputation for quality is as important to us as it is to you. With over 35 years of robust experience, a team of qualified and skilled crew, and a comprehensive Quality Assurance programme, you can trust that your property is serviced with care and professionalism.
Before Repainting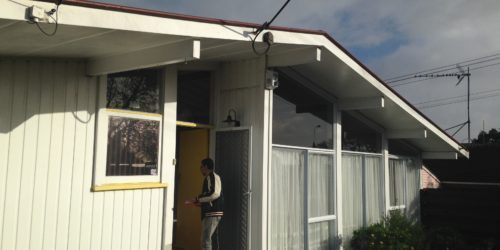 After Repainting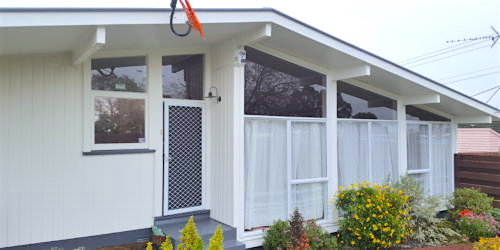 Why Choose HDL
We know it can be challenging choosing the right painting contractor, we want to help. When you need confidence that the job will be top quality, on time and on budget, choose HDL the painting professionals.
Click here to find out 5 Reasons to Choose HDL – The Painting Professionals
Testimonials
HDL stripped and painted some rooms in my unit. Parts of the job turned out to be quite difficult, so I was fortunate that I had Stephen, a very experienced painter/plasterer who was willing to take on these challenges and did a great job. The HDL team overall was very professional and responded quickly to any questions or requests. Thanks Sean, Elena and Lydia.
J. Wirjapranata
Sean, Elena and Lydia were very professional. I received quick responses, options to suit my budget and friendly service . Steven the painter did a lovely job on the house, very impressed with his meticulous work. They are also really friendly and no fuss to deal with. Thanks so much!
M. Simon